Factory
Our factory has 3600 square meters,
There are three Floor in total. One Floor is mainly used to produce tanning Mitts, Exfoliating Mitts,Back applicator,Cosmetic bags,Tanning tents.
The second Floor is used to produce makeup sponges and cosmetic brushes.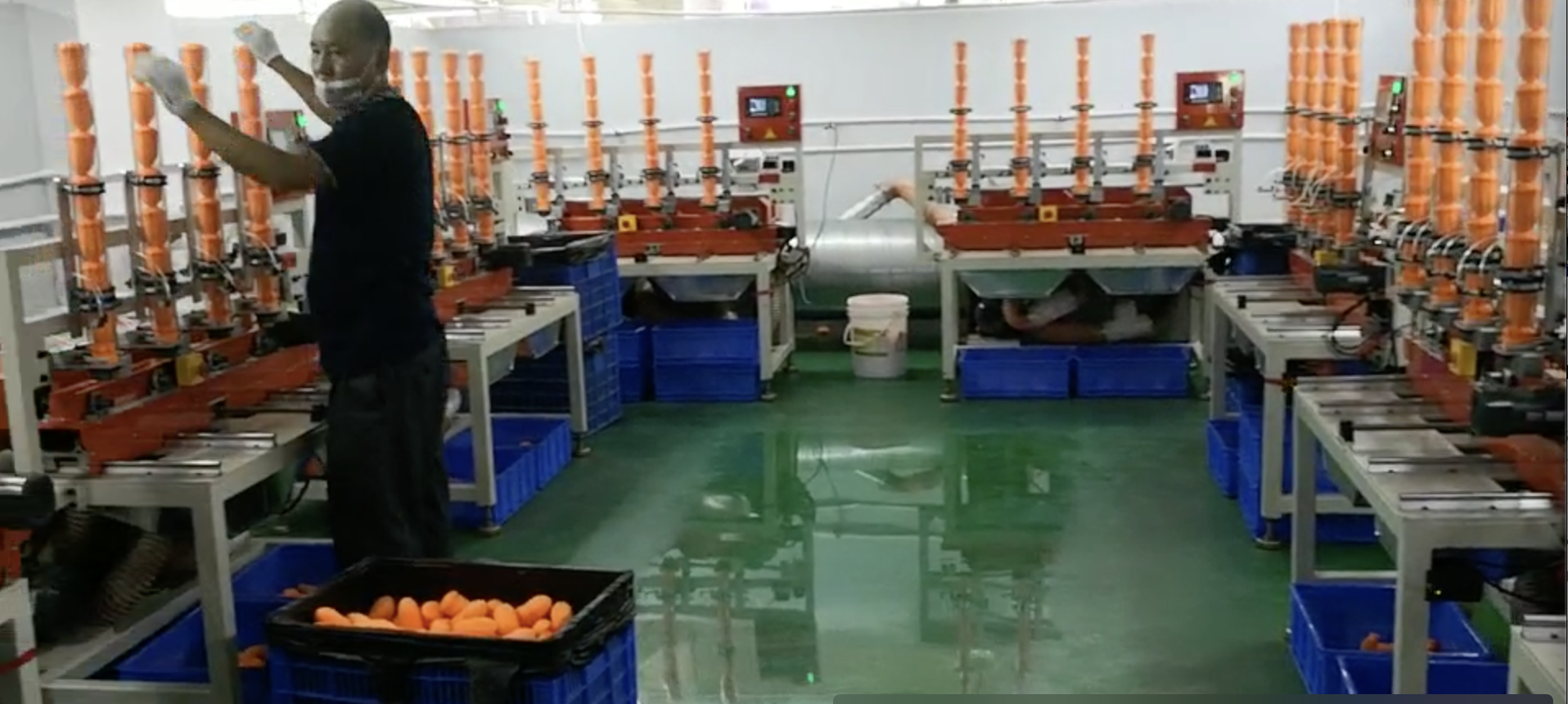 The third Floor is used for packaging, assembly and our company's warehouse.
We have our own office together with factory.
and we also bough our own office building in shenzhen to establish our Sales department and our Cosmetics R & D.
Get the latest price? We'll respond as soon as possible(within 12 hours)